Zoominars at
Moment Magazine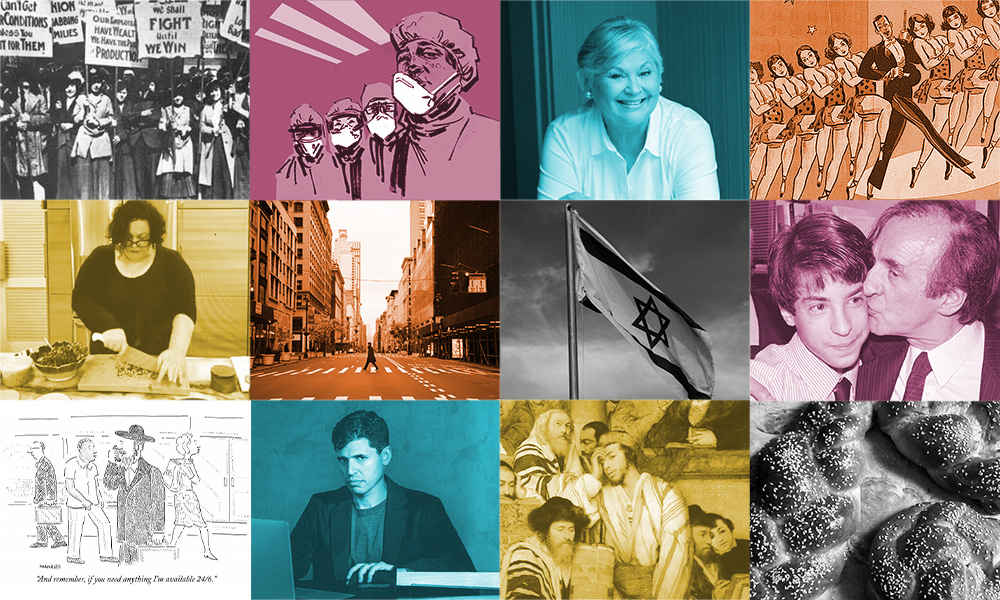 MOMENT LIVE! ZOOMINARS
The Wide River Project: Exploring the Black-Jewish Relationship
Tuesday, August 23 at 4:30pm, ET / 1:30pm, PT
Join us for a conversation of The Wide River Project, a joint initiative of Western States Center and Moment Magazine, that takes a deep dive—and fresh look—into the art, history and issues that both unite and divide the Black and Jewish communities.
POSTPONED – register today to be notified when a new date is announced.
*
From Zionophobia to Sentient Robots: A Wide-Open Conversation with Judea Pearl
Tuesday, August 30 at 4:30pm, ET / 1:30pm, PT
What is Zionophobia and how is it different from Antisemitism—and what can be done about it? Is Israel key to the survival of the Jewish people? How does understanding cause and effect revolutionize science, big data and artificial intelligence? And can computers become sentient? Join Moment editor-in-chief Nadine Epstein as she speaks with Judea Pearl, the Turing Award-winning computer scientist, statistician author of The Book of Why: The New Science of Cause and Effect. Pearl, who grew up in Israel, is the father of journalist Daniel Pearl, who was killed by terrorists in Pakistan in 2002.
This program is part of a Moment series on antisemitism supported by the Joyce and Irving Goldman Family Foundation.
Support Moment
We hope you are enjoying Moment's Zoominar series which provides a new way to learn, connect and laugh. Please consider making a donation to help support our ongoing effort to bring you new and engaging opportunities.